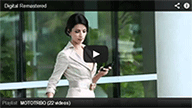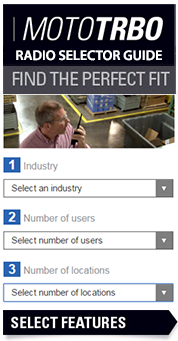 Keep up to date with the latest industry news, subscribe to the Midstate Mobile Radio newsletter. Please enter your email address below.

Motorola Commercial Radio Public Address & Speakers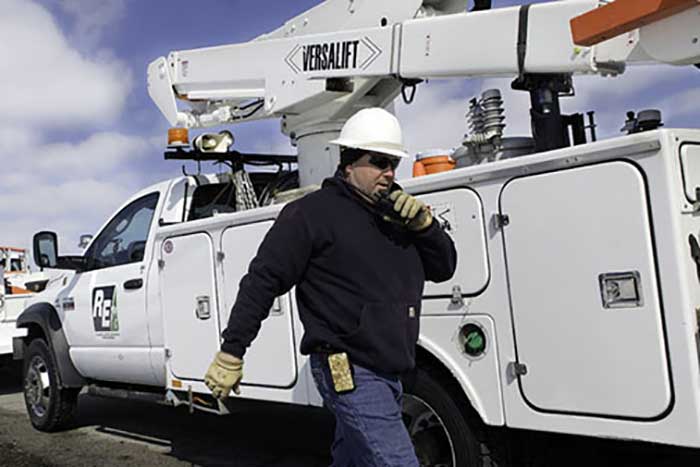 Public Address Kits
College campuses, commercial and industrial complexes, government facilities, military bases, municipal districts, local schools and even cities need to be able to communicate with the public in the event of an emergency, at public events and festivals. These accessories can help you get the word out whether it's from a vehicle or from a desktop station through speakers at a fixed location.
External Speakers
Outmuscle noise in loud conditions and rugged situations – from the rumble of a cab in a cement truck to the hustle and bustle of a delivery truck at the loading dock. Motorola's external speakers give you an extra audio boost in your vehicle. Customize speakers to your environment.
External speakers and public address kits are an absolute necessity for high-noise environments and special events.
Downloads
Motorola Mobile Radio Accessory Brochures
Motorola Commercial Portable & Mobile Radio Accessory Catalog
Motorola MOTOTRBO Accessory Catalog
Motorola Professional Series Portable & Mobile Radio Accessory Catalog
Motorola CM Series Accessory Fact Sheet
Motorola XPR 5000 Series Accessory Fact Sheet
Please contact the experienced team at Midstate Mobile Radio for more information on our products and services.
You can also call us locally at (609) 888-1234