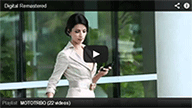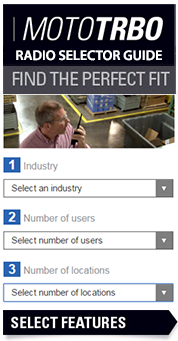 Keep up to date with the latest industry news, subscribe to the Midstate Mobile Radio newsletter. Please enter your email address below.

Motorola Commercial Radio Control Station Accessories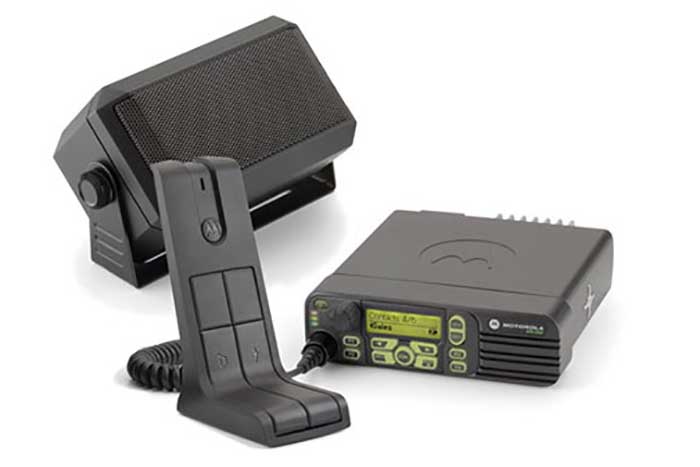 A Control Station converts a mobile two-way radio into a convenient base station. This makes an ideal communication solution for transportation, manufacturing, construction and public safety users.
The radio mounts into the lightweight, portable chassis, containing a full range of front panel control buttons plus an internal microphone, speaker and power supply. A front connector allows for a range of external audio accessories, including a desk microphone, tone or DC remote adapter and telephone interconnect. Not compatible all mobile radios.
Turn a mobile into a convenient desktop base station. Perfect for fleet operators in transportation, construction and public safety industries. Mobile radio and desktop microphone both sold separately.
Downloads
Motorola Mobile Radio Accessory Brochures
Motorola MOTOTRBO Accessory Catalog
Motorola Professional Series Portable & Mobile Radio Accessory Catalog
Motorola CM Series Accessory Fact Sheet

Please contact the experienced team at Midstate Mobile Radio for more information on our products and services.
You can also call us locally at (609) 888-1234