About Us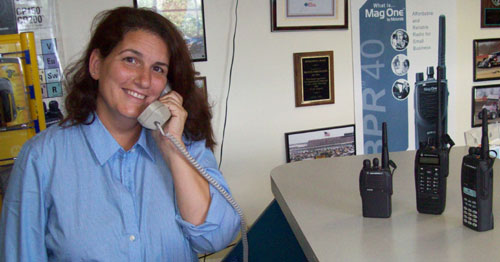 Midstate Mobile Radios Mission Statement
Riding the wave of technology….
Midstate embraces today's ever-changing emerging technology so that our clients may have access to reliable, cutting edge equipment and allowing them to meet the demands of today, tomorrow and the future.
We are committed to providing communication solutions for public safety enities, educational institutions, tourism and private companies. We strive to place the client first with personal attention and to create long term partnerships with them to help them exceed their goals. Midstate is proud to say "We take care of the people who take care of our world."
Midstate Mobile Radios History
We are one of New Jersey's top communication companies servicing the Mid-Atlantic region for over 20 years.
Midstate Mobile Radios Focus
Our staff of sales, service and engineering is trained to provide the best communication solutions to our business partners.

Midstate services available to our clients are:
System design & intergration
Licensing
Sales
Financing
Installation
Local maintenance and warranty support
We provide reliable portable and mobile radios with the latest cutting edge technology to businesses such as:
Hospitality
Public Safety
Health Care
Education
Private Companies
In this day and age, effective communication is critical for an organizations success. Here are just a few ways two-way radio will help you save valuable time and costly mistakes:
Improvement in management control
Assistance in the coordination of employees and their destinations
Speeding communications between management, employees and customers
Utilizing equipment better by retaining control of your vehicles
At Midstate we pride ourselves by going above and beyond and taking the time to get the job done right! We are dedicated to building long-term partnerships with our clients to help them meet all their organization's goals and expectations.